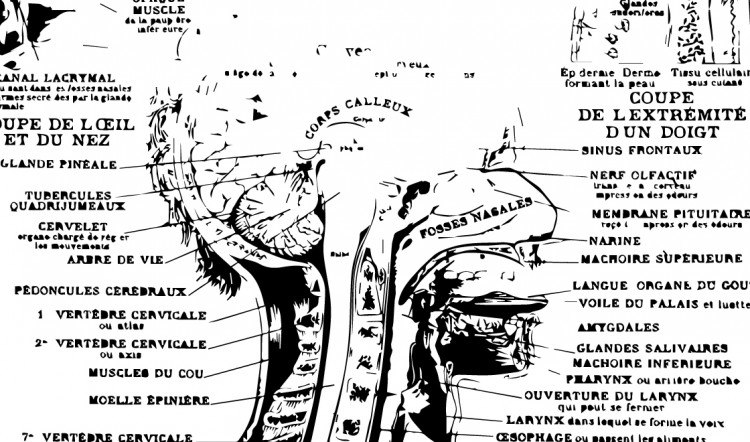 Agents of Oblivion for True20!!!
Hello All.
I've got some news to share today. Remember, I told you I had some secret stuff that I couldn't talk about? Well, here goes.
Agents of Oblivion is one of the True20 Worlds of Adventure Winners. Woot. What the heck is that? It's the spillover of talent from the True20 Setting Search by Green Ronin.
Here's the official press release…
FOR IMMEDIATE RELEASE
TRUE20 SETTING SEARCH WINNERS REVEALED
Announcement Made in Dragon Magazine #340
January 16, 2006–SEATTLE, WA: The winners of Green Ronin's True20 Setting Search have been announced in Dragon Magazine #340. Each winning setting will appear in the True20 Adventure Roleplaying core rulebook coming out next month. More than two-dozen publishers participated in the contest and Green Ronin's panel of judges had a lot of great material to choose from. The winning publishers and their settings are:
Big Finger Games for Mecha vs. Kaiju
Black Wyrm Games for Lux Aeternum
Electric Mulch for Borrowed Time
Paradigm Concepts for Caliphate Nights
The quality of submissions was so high that this summer Green Ronin will be publishing another book, True20 Worlds of Adventure, which features the runners-up from the setting search, as well as an original setting by Green Ronin itself. The runners-up and their settings are:
Amalara for Land of the Crane
Expeditious Retreat Press for Nevermore
Reality Blurs for Agents of Oblivion
Reality Deviant Publications for Blood Throne
Green Ronin would like to extend its congratulations to all the winners and runners-up and thank all the companies that chose to participate. Look for more exciting True20 news in the coming months.
_________________
Chris Pramas
Green Ronin Publishing
If you want to read more detailed news about the settings, click here.
This works out great for us as we're still busy wrapping up RunePunk for Savage Worlds.
What does this mean to you guys?
Well, obviously, it means that Agents of Oblivion will be the next thing in the queue and is in dual development for SW and True20. We're going to be putting a lot of work into the Agents of Oblivion product line, but are not going to get into the details of that quite yet…
Regards,
Sean