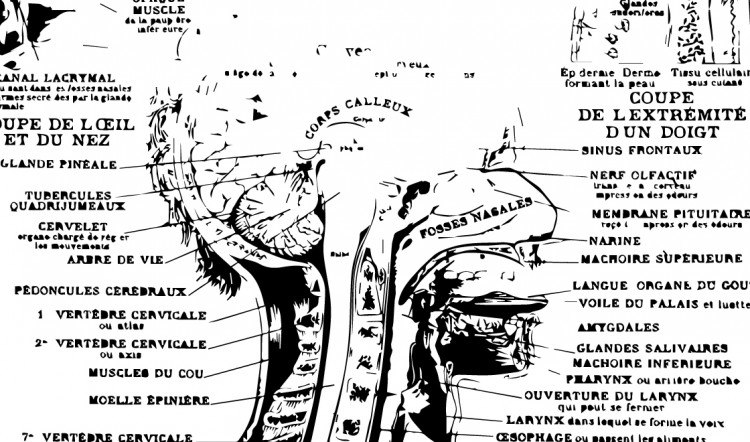 Huge Sale on Realms of Cthulhu is Over!
As October arrives, our thoughts turn to tentacles and such and horror gaming rises like Cthulhu from the waters. So, here's what we're doing, we're offering up Realms of Cthulhu in four delicious packages for you to get your mitts on.
Realms of Cthulhu Complete Bundle: Print + PDF of the core book plus Mythos Tales 1 and 2.
Realms of Cthulhu Electronic Madness Bundle: Digital editions of the core book and Mythos Tales 1 and 2.
Realms of Cthulhu Mythos Tales Duet Bundle: Mythos Tales 1 and 2 (digital editions).
The Solo Act: A real deal on the digital edition of the core book.
Please spread the word around on our special with savings up to 72% off! We appreciate all the support you've giving us over the years, so help us celebrate our seven years in this business!
Best,
Sean Preston
President, Reality Blurs