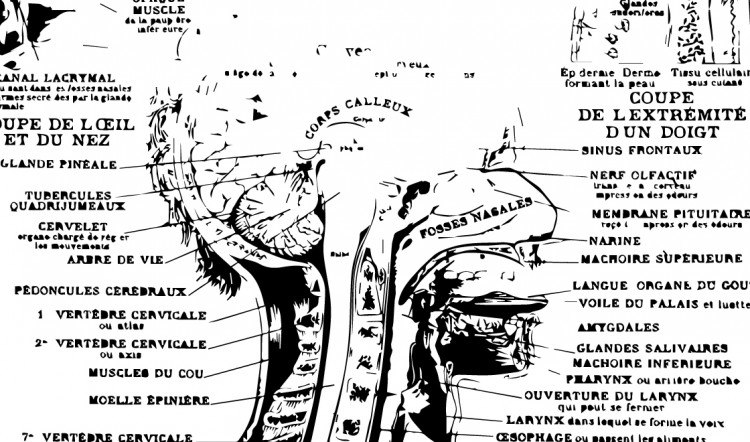 If You Haven't Bought Orwell Industries Yet, Why Not?
Hello there.
Orwell Industries is complete. We've dropped in the bookmarks and the cover art and it's all laid out as pretty as you please, but it's still not complete. It needs an audience. It needs someone to pick it up and play it and tell us they've had as good a time with it as we had working on it. Right?
If you've been following along, you can see a sample of the work here. If you've gleaned any value from what we're doing here, then consider buying it.
We're wrapping it up for Savage Worlds and hope to have it ready shortly. I'll address some of the challenges with modifying a prepared product for another system next week.
Regards,
Sean