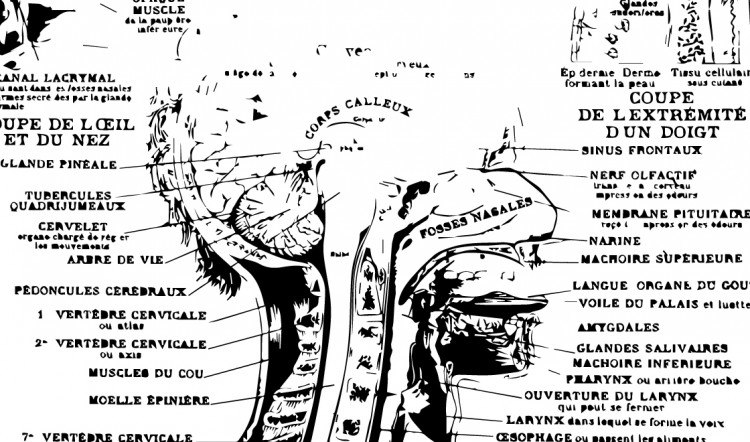 Introducing Powers and Perils
I'm proud to unveil some details concerning our upcoming Powers & Perils line of products, so let's get to it.
ORWELL INDUSTRIES
Our first product in the Powers&Perils line-up will be Orwell Industries, a global corporation ready for immediate insertion into your superhero world, complete with detailed histories, new NPCs for insertion into your campaign, gizmos and gadgets, a campaign outline, tips for integrating Orwell into an existing campaign, and multitudinous adventure hooks.
This developed from an idea that I had, but couldn't carve out the time to work on. I discussed it with Butch Curry, founder of Zombie Nirvana, who was doing some developmental work for me on the APB (Anime Powers Book). While talking about that, I told him about this evil corporation idea I had and he latched onto it so quickly, I moved this up in the work rotation. I gave him the high concept and told him what I was looking for and he delivered it in spades. With art by the wonderful Julia Bax, you'll want to be sure to catch this.
As an added feature, as time permits, we'll show you some sneak peaks of the developmental process of Orwell Industries and how something goes from pure concept to finished product. Concept Art here.
SOVEREIGN NATION
Hot on the heels of Orwell Industries will be Sovereign Nation. One part myth, one part villain, and one part inspiration, and you'll have a mind-blowing new super element for your campaign world! Butch took the lead on this one and I've read some of the preliminary stuff he's sent me and it is nothing short of outstanding. Even if you're not into superheroics, this might be just the thing to get you to dust off your cape and practice your battle cry!