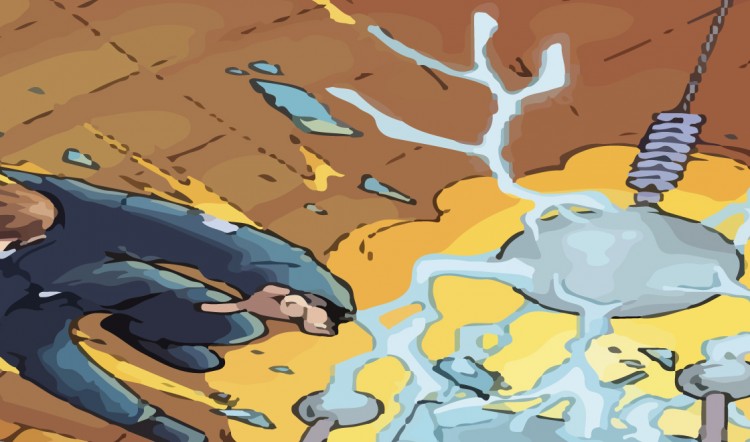 Iron Dynasty is Coming to Fantasy Craft!
Konichiwa!
Iron Dynasty, our fusion of oriental fantasy and steampunk, what we lovingly call Heavy Metal Oriental Action, is a full setting book we'll be releasing this summer! It's gone through numerous refinements and iterations and is now going through a final editing pass before it moves to layout. All the art is in and we might be persuaded to reveal a few pieces…
This is a rich world designed by yours truly with Dave Olson taking lead on integrating the setting with the system and ably assisted by Jeff Scifert. I also regularly poked my nose in and meddled, to keep everything on track and true to the vision. The adventures you can have in Konoyo will literally knock your socks off. Do you want to fight crazed onmoyoji or battle clockwork ninja? Of course, you do!
We'll be happy to field any and all questions. Join us on the Blurry Forums or talk with us on the Crafty Boards!  C'mon, make some noise!