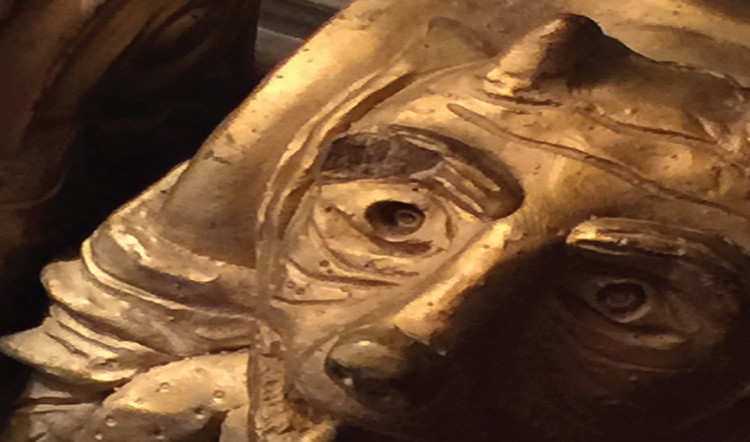 I've Been Well, Just Busy
Hello All…
Things have been very hectic around here, working on the last details of RunePunk, getting Agents of Oblivion ramped up, and otherwise maintaing a breakneck pace on all the projects that I'm involved with. Heck, we just released Orwell Industries for Savage Worlds recently, so I'm happy to say things are on track, but I'm looking forward to clearing out the backlog of projects that have been in the works for sometime and moving them out to you, the gamers, for your enjoyment.
You see, that's where the fun really begins for designers. Playtesting is an arduous process that is handled with relative degrees of success. I talked about that on a panel earlier this year. The younger a company is – and Reality Blurs is a young company in the grand scheme of things – the harder it is to attract playtesters to you and that's the most vital time of all, the time you really, really need them the most. As you move forward, you learn a great deal and can avoid some of the pitfalls that caught you earlier on. Heck, I'm still learning things everyday. Whenever I get to talk brass tacks about the business side of things with such individuals as Jim Searcy and others with a lot of experience on that side of the fence, I come away a great deal smarter. Today, it really was driven home how vital it is to be distributed by Alliance. Am I glad of it? You bet and I hope to have many more product lines available through them and all the other vital distributors in the community down the line. To the veterans, this is old hat stuff that they already know, which I'm just learning.
By the way, we've got our first ad placed in Game Trade Magazine (October Issue) and I encourage you to snag a copy. I've gotten some really nice emails from some long standing industry professionals telling me how great it looks. I'm pleased as punch, but it's plain weird to see an ad that you laid out in something like that. (Yes, I do a lot of layout when and where I am able.)
I'm wanting to get the stuff out there. I'm wanting you guys to play what I come up with, because that is where the real fun begins. The playtesting is put to rest which is really an awful lot of work for everyone involved, but the sweet moments are when you can look at a snippet of project you've been sweating over for a long time and still chuckle and have the feeling you nailed it that is really great and is only rivaled by a fan coming up and tell you how much they've enjoyed your adventures, your modules, your setting, and, ultimately, your imagination! Truly priceless.
Take care!
Regards,
Sean