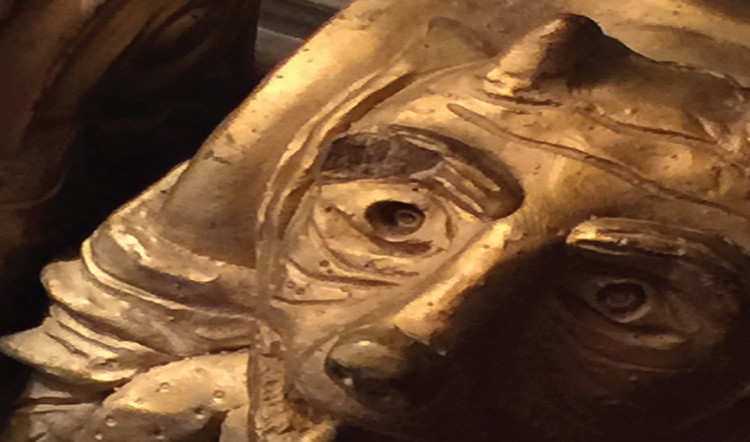 Join Sean Preston in the Back Room Chat
Join me, Sean Preston, when I speak with you about what's up with the company Thursday night.
I've been spending some really long days writing, so I haven't had many words left over. Mulling over what to do on that front. Maybe I'll hit the RWR earlier in the day.
Until next time, I bid you, dear reader, adieu!