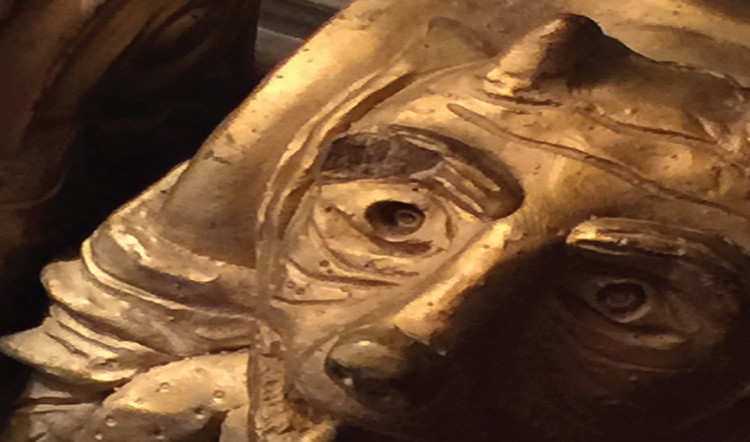 Life After Death: A Blurry Take on the Zombie Apocalypse
Remember the other day when I mentioned we'd start talking about things in development? Sure, you do, but if you don't, you can go read what I said about our newfound policy of openness. This is definitely experimental, but we'll see how it goes. Sound good? We're going to take small steps first and not get into the particulars of any release dates, but you are welcome to come to our forums and pick our brains. Our forums need more love, so they will be the central repository for all blurry things and the best chance you'll have of us dishing about anything we have in development. We certainly won't neglect our friends on Facebook or Twitter, but we'd love your help in making the forums a thriving, bustling hotbed of creativity and activity.
Today, we're going to talk about something we've had in development for a long time, something which should excite you with every fiber of your being, and that is Life After Death, the Reality Blurs spin on life after the zombie apocalypse. In our typical fashion, you can expect a well thought out treatment of zombies as we expand out our horror catalog. When I say a long time, you may wonder how long. Back in late 2009, Kristian Serrano, whom you should know from the Dice of Life, and more recently as one of the Blurry Ones, is the lead designer on this, and I've been pitching in providing insight and direction as this project shambles ever closer to completion. Kristian is delighted he can start talking about this, so you'll have to check out the new Life After Death forum which goes live on our website tomorrow.
This Savage Worlds setting is chock full of edges, hindrances, adventure generators, zombie generators, and much, much more. We don't have a scheduled release for this yet, but I've seen some roughs of the manuscript and am very pleased with the progress. The core player's guide has been stable for a number of months with just a bit of polishing to do on it here and there. The GM's Section is close to being wrapped up, he's just adding bits of dead flesh to the trembling skeleton. I'm sure this announcement shall be the catalyst for Kristian to complete the dark necromantic rituals necessary to finalize the manuscript. No pressure, Kristian.
This should give you something for all you zombie lovers out there to look forward to. If you enjoy our different takes on horror, as exemplified in Realms of Cthulhu and Agents of Oblivion, you'll be sure to love how we handle Life After Death.
Until next time, I bid you, dear reader, adieu!