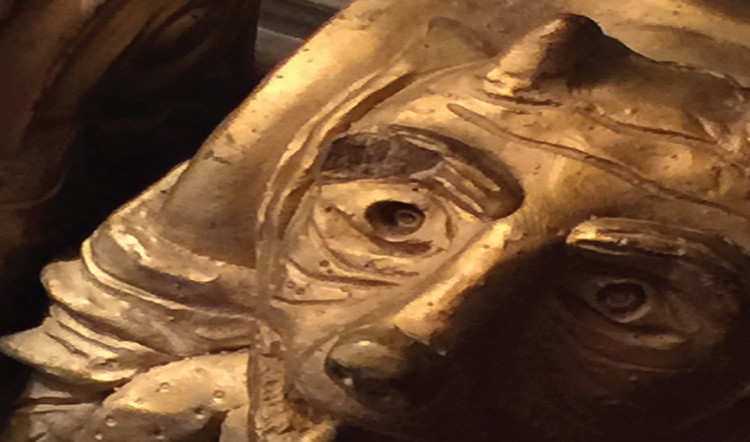 Me, You, and Witcher 2
Today, I got The Witcher 2 in the mail. It's my first video game product to review and I'm anxiously looking forward to compiling my thoughts on the game.
I'm going to break it down into initial preconceptions and thoughts on other reviews then my first hour. Then once I've gotten a good handle on things. So far, I can say I'm loving it, though I've caught a few little typos and had one lock up when I went to access the inventory (for no apparent reason). Comment regarding the controls: some folks say they are weird. They are different and work quite well. I think a lot of thought went into the inventory system as well. I like how it's all broken down.
So far, I'm finding it a deeply engrossing story, and look forward to exploring it further.
In the day job department, I've laid out Brad Bell's first Iron Dynasty adventure, Slice of the Blade, which will be dropping before too long. More stuff in the pipeline includes Agents of Oblivion Missions, Mythos Tales, and more, more, more! It's spring, so time for us to get into high gear!
Until next time, I bid you, dear reader, adieu!