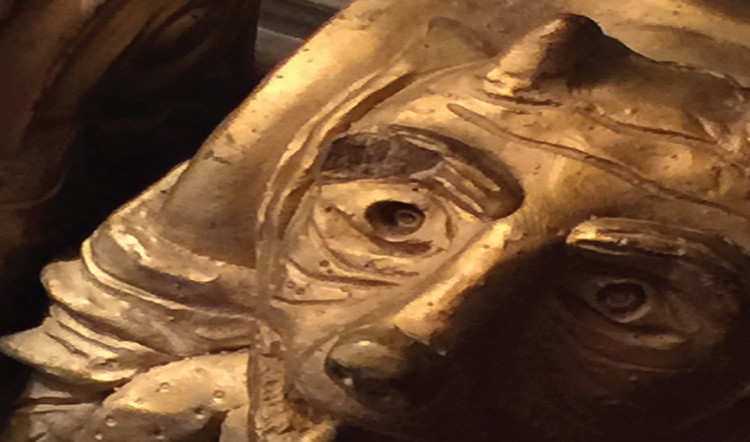 The Times They Are A'Changin
Technology has certainly made life a lot easier in many regards and has really reduced the barrier to entry for many to pursue their goals and dreams. Is this a good thing? Is it a bad thing? What kind of thing is it exactly?
We are overwhelmed with stuff. This digital generation seems far more obsessed with video games, movies, and other diversions, than in the past. I stand with one foot in the analog age and another in our new age and can step outside myself and see these differences. I see entitlement for many. When I grew up, we caught shows when we could and they were rare and wonderful. Who didn't stay up until 2am to see certain horror movies because that was the only time they were on and if you missed one particular one it might be another year or so (if you were lucky) to catch it again.
Don't get me wrong. When DVRs were first introduced, I was among the first in the city to have one. I got it by calling my cable provider who added me to the first wave (which was mainly cable company employees). I love the ability to use Netflix to watch anything whenever. I enjoy the ability to focus on the creation of our products and especially, never ever take for granted the splendors of a simple typewriter when yours truly grew up with a manual typewriter my own father learned how to type on back in the fifties.
Today, I use Adobe Creative Suite, use InDesign to do layout, and things are worlds easier than they were even a handful of years ago (at least on the mechanical side). On the other hand, the lower the barrier to entry, the easier it is for anyone to create something, so it makes it hard for things of merit to stand out, especially for those just jumping in. As the Blur is going on eight years, we're established now. I came in when there was a bit of a lull in new companies entering the market, but I'd be hard pressed to see doing it now. There is a lot of competition for a lot of dollars.
Then there's the whole crowdsourcing movement and all kinds of companies are jumping into that pond, old and new alike. I'm wondering if we're seeing a glimpse into the future right now. Sound off, will ya?
Until next time, I bid you, dear reader adieu!