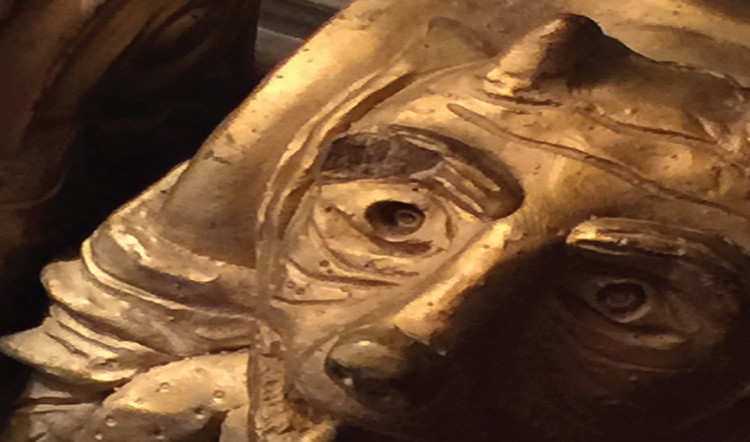 More tremulus Madness: Innsmouth, KS Exclusives, Playsets, and Page Count
September 21, 2012
3 Notes
Hello All,
We've been rolling out a lot more updates on tremulus and we're pleased that you have pushed it well over 825% and we still have 10 days to go!
This is amazing!!! What I find as even bigger news is we've exceeded a 1,000 backers! This is fantastic and should mean you'll be able to find someone to play with. After all, it works really well over Skype and the like. I've run well over seventy hours of the game online at this point, playing with such folks as John Rogers!
The anticipation of this release is growing by leaps and bounds, both by us, and you guys. I really hope we hit The Expedition Team, The Journey, and get Into Innsmouth, as well!
Take a moment to check out the tremulus updates and, don't forget, to continue to spread the madness!
Until next time, I bid you, dear reader, adieu!