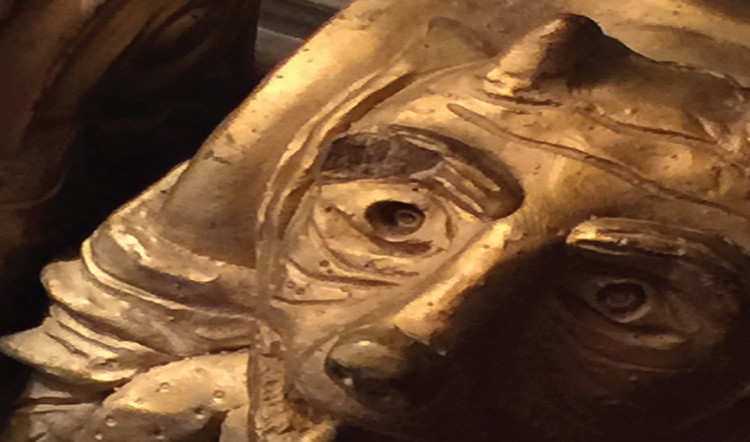 Night Before Thanksgiving
Hello All.
It's the night before Thanksgiving and I'm sitting here viewing it as an obstacle, because I've been so busy of late and need tomorrow to be a regular day, but it won't. So, I'll work some more tonight, sleep in, and try to actually relax and enjoy some turkey and the company of friends and family.
Got some good ideas brewing and detailed some more stuff out. Specifically, amplifications on a core mechanic for future Campaign Settings, etcetera.
If you're reading this, I hope the holiday finds you happy and hale!
Best Regards,
Sean