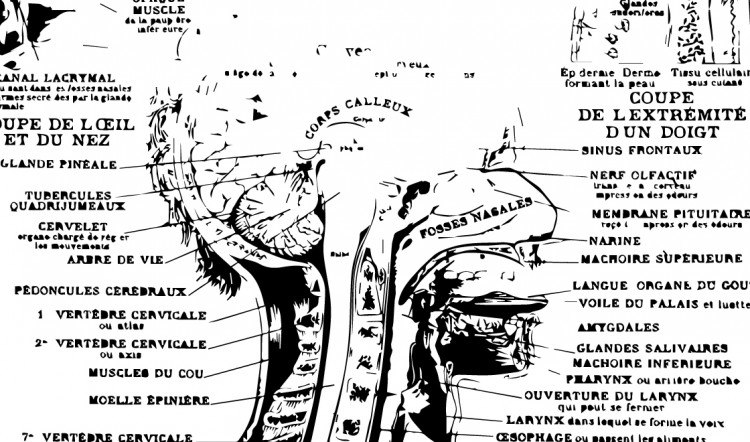 Old School Fantasy: Heroes (Free Download)
You've got the first adventure, A Keg for Dragon, or you're saying, "To heck with them! I can do it on my own!" But you might be curious as to how we approach character design from an Old School Fantasy perspective. Now, you can get a boatload (provided your boat holds eight) of Novice-level characters you can drop into your game without a hitch, each with their own little background giving tantalizing glimpses into our Old School world. Oh, we haven't mentioned THAT have we? Download the FREE character pack now or take a trip over to DTRPG and snag it there.
Update March 26, 2010: Fans of Fantasy Craft rejoice! We've created a freebie just for you. The Fantasy Craft version of Old School Fantasy: Heroes features the same background stories in the Savage Worlds version, but we've included filled character sheet forms that can be edited and saved instead of flat stat blocks! What are you waiting for? Download Old School Fantasy: Heroes for Fantasy Craft now!