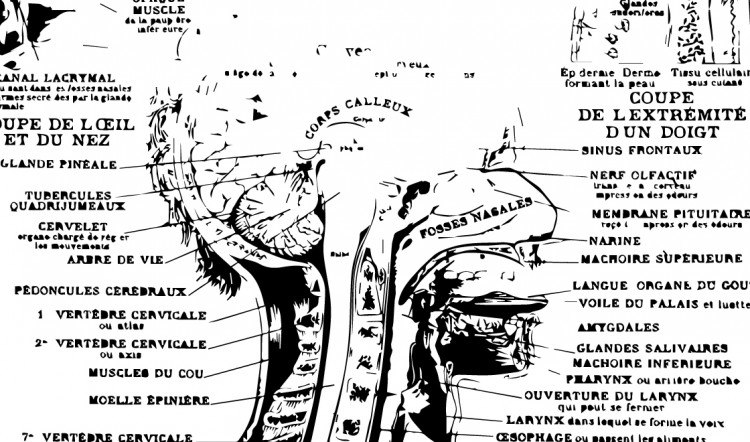 Orwell Industries for Savage Worlds
Hello All.
It's out there and available for purchase. Go get some!
I'm happy to say that people are giving it stellar reviews and it makes me proud as punch to have been given the opportunity to release Orwell Industries for all the savages out there!
Enjoy!
Regards,
Sean