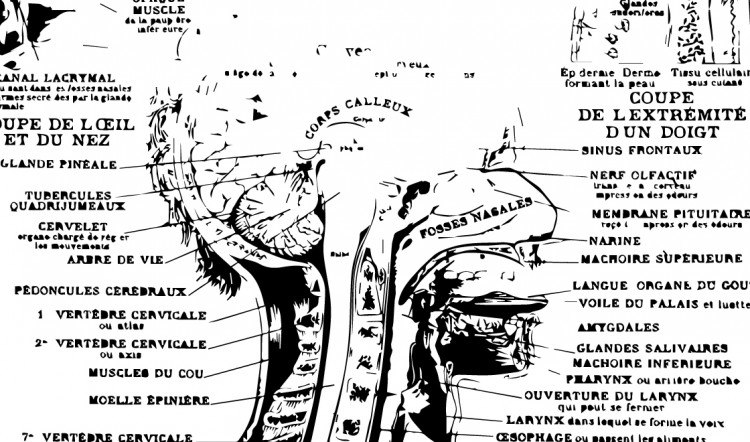 Orwell Industries Now Available in Print
With the popularity and wonderful review of Orwell Industries, we've released a print edition that is now available in your local game shop. Go check it out. If they don't have it, ask them to order it today.
Due to demand, we'll be making it available on Amazon before too long as well.
We're also looking to ramp up our Powers & Perils line. More details in the not-too-distant future.
Regards,
Sean