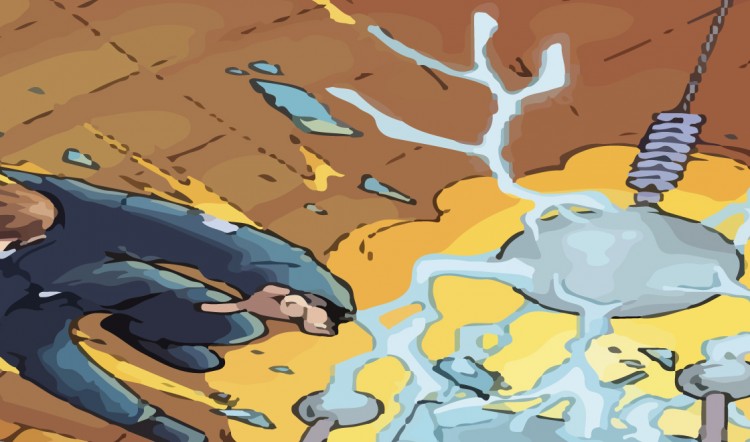 Preparing for Origins
I'm wrapping up the last stray bits of RunePunk. That's been my focus as I dance in the maelstrom of everything going on around me.
After this, I'll shoot it off to a few readers to check out and I'll begin typing away on Agents of Oblivion after I wrap up a certain secret project that I've got about halfway completed.
Regards,
Sean