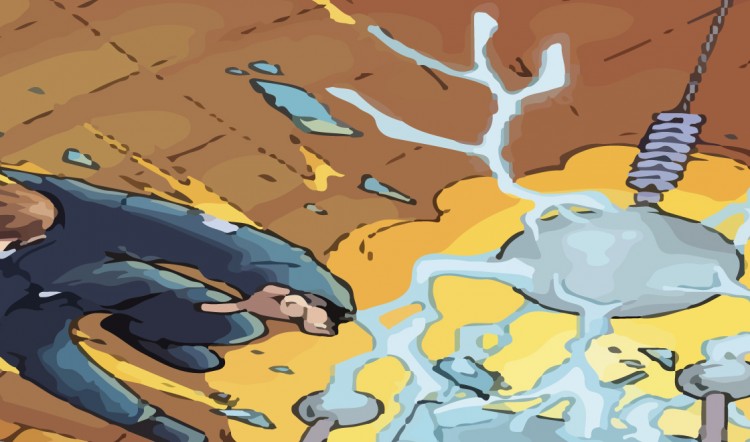 The Merry Month of June
Hello All…
I'm finally wrapping up the last of the Savage Tales for RunePunk. I've got a lot more I want to cram into it, but space is filling up fast!
I've put all the finishing touches on the RunePunk Player's Guide and my mind has begun to turn more and more to the next projects…Agents of Oblivion and Iron Dynasty…
In the interim, however, some other things may well be completed.
Orwell Industries (Savage Worlds Edition) is in the que and should be coming up before too long.
Sovereign Nation is moving right along and I'm reviewing some of the potential writers and artists for other projects.
Regards,
Sean