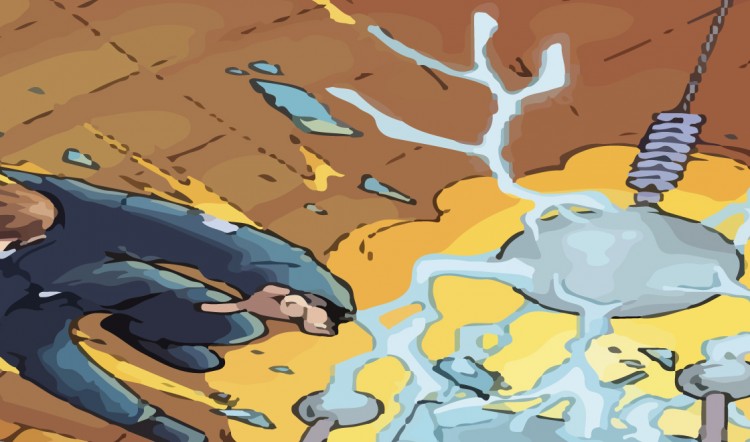 Project Update: 2007
Hello All,
With the recent site redesign that's underway, it will be easier to follow what's going on with such things as your favorite flavour of horror-espionage, Agents of Oblivion.
Some good stuff is wickedly wending its way through the channels and we'll commence to issue art orders in the near future.
A nifty story shall appear here in the next week!
Regards,
Sean