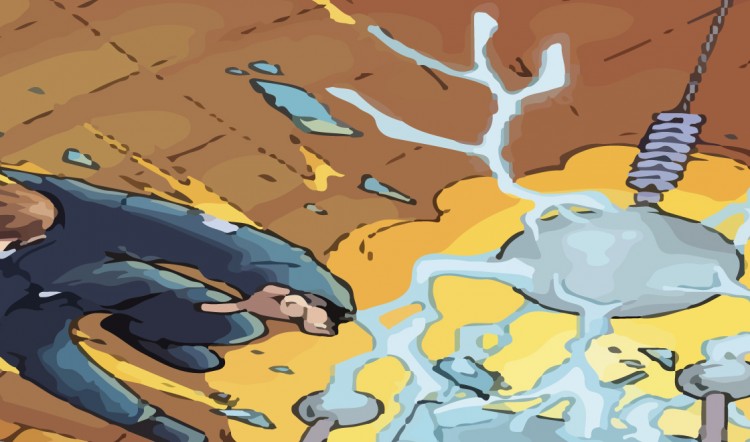 Redesign is underway
Hello All,
In addition to the usual madness around here. We're also going through a site redesign. It's not intended to be anything major, just a bit of cleaning up here and there with an eye towards cross-platform browser compatibility.
I've gotten in some good stuff lately and hope to start talking about it in the next handful of days. You'll also notice that some of the topics, especially the product lines are now easier to find. The latest news on each product, such as release dates and progress, will now be found under there. The previous way of distributing information required too much overhead and, thus, was not getting out to the masses in a timely manner.
Take care!
Sean