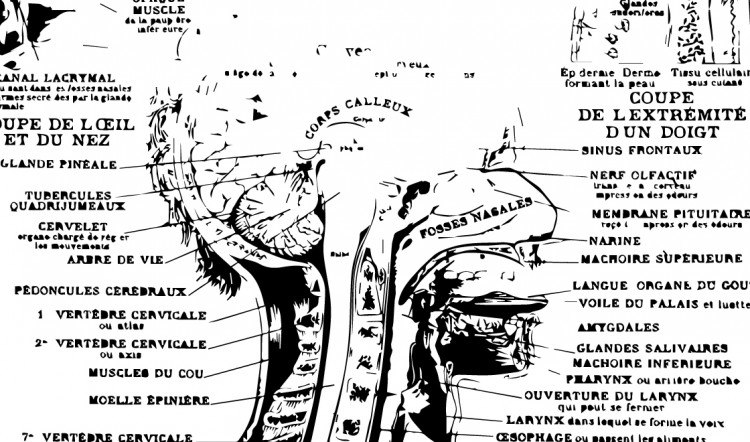 Reality Blurs Inks Deal with Studio2 Publishing and Other Important News!
Hello All!
If you haven't heard yet, we squared away our deal with Studio2 Publishing while at GenCon. We've been in talks for quite some time and I am happy to get the papers finally signed. Studio2 will be handling distribution for all our product lines domestically and internationally, starting with the release of RunePunk: Steam & Shadow slated for a November/December release date. It will head off to the printers very shortly. This is huge exciting news for us and is the culmination of a lot of hard work and effort from people scattered all across this big blue marble. Woot!
Our next project on the horizon? Agents of Oblivion. Earlier today, I announced on several forums the composition of our dream team. Check out the Agents of Oblivion section of the website for further details. RunePunk Revelations, posted last week in a Pinnacle website exclusive, are consolidated here for your perusal.
Regards,
Sean