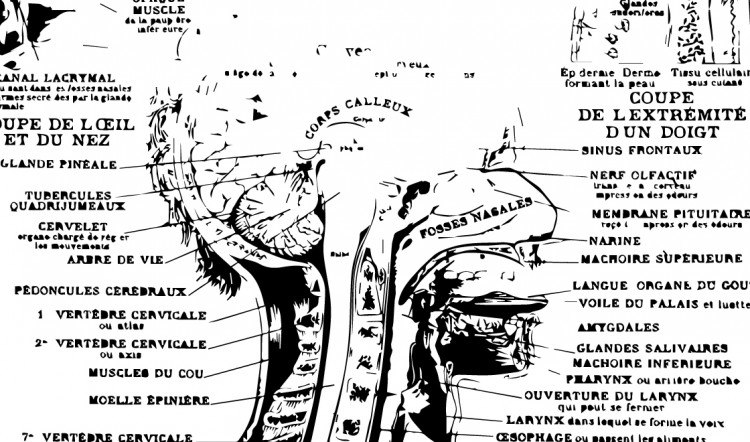 Reality Blurs Welcomes Sean Patrick Fannon
Many of you familiar with gaming and fantasy have heard of Sean Patrick Fannon, and his richly envisioned fantasy setting, Shaintar. We are happy to announce that he and his epic fantasy setting have found a new home, and we look forward to working with him in bringing it to a broader audience than ever before.
"With everything I've learned over the last few years, I now believe I can deliver a truly epic, action-cinema, engaging fantasy experience beyond anything players have known before," said Sean Patrick Fannon. "It's about so much more than killing kobolds for copper pieces and magic daggers. Sean Preston gets my vision and shares my passion, and together we will re-launch Shaintar in a way that will knock existing fans for a loop while reaching out to many more gamers across the culture."
Shaintar: Legends Unleashed is currently in development and will give you the opportunity to look at this unique fantasy world in a whole new way with updated and expanded rules and more. Check out the new addition to our forums for the latest news and developments.
About Sean Patrick Fannon
Sean Patrick Fannon is a gamer's gamer who has been fortunate enough to be involved in the gaming industry since 1988, wearing various hats and wearing them well. He loves writing and exploring his worlds more than anything, and of all his creations, Shaintar is his greatest passion. He is excited to be joining forces with Reality Blurs in bringing more epic high fantasy to you — his friends and fans.
About Reality Blurs
Founded in 2004 by Sean Preston, Reality Blurs has developed a number of unique RPG settings including Agents of Oblivion, Iron Dynasty, Ravaged Earth, RunePunk, and most recently, Realms of Cthulhu. Our mission statement is a simple one: devise, develop, and deliver fun gaming experiences.