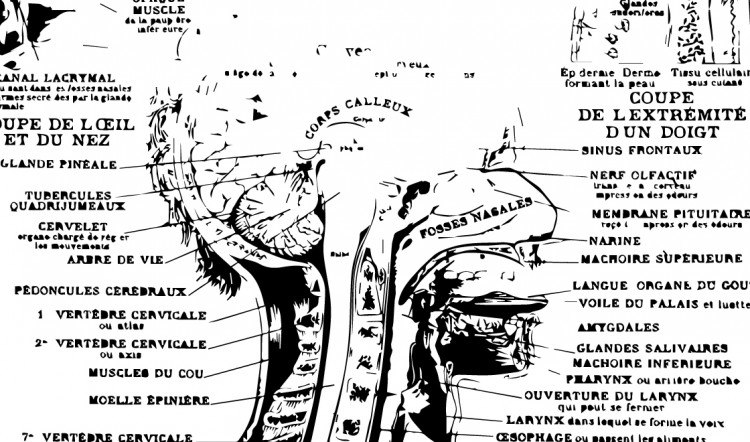 The Savage Year Ahead
As we enter 2010, we hope to have our best year ever, and we've got a great team together to help deliver a lot of the things that we've been talking about for oh, so long, and it is our intent to give you the skinny on some of what we have in store, but I'm not ready to spill all the beans yet, as we still make plans, and hash out dates for some of the things everyone has been waiting on. I tend to get gunshy about making announcements, as there seems to be a general curse on the developmental community whenever something gets officially mentioned, however, I'll give you a few ideas of what's in the works:
Want more RunePunk goodness? We'll be introducing Jobbers' Tales, starting with Clockwork Dragons.
Ready to play Agents of Oblivion? So are we. While the book continues its developmental cycle, we'll be releasing Case Files, so your agents can start getting their hands dirty right away.
Mythos Madness awaits for Realms of Cthulhu, and Mythos Tales #1 is already in edits, and we've got some other nifty products in store for you.
Iron Dynasty: Art of War is undergoing revisions to bring them in line with the recently released, update of Showdown. This is a massive project that continues to make headway. There is a LOT of stuff in the works for Iron Dynasty, believe me…
Ravaged Earth is undergoing revisions and updates as well as new art and layout. While the staff makes their way through this, Secrets of Aetherium, a Ravaged Earth plot point, is also getting fine-tuned, as Eric Avedissian continues to work on even more Ravaged goodness.
There is more, but this should be enough to wet your Savage appetites for now…