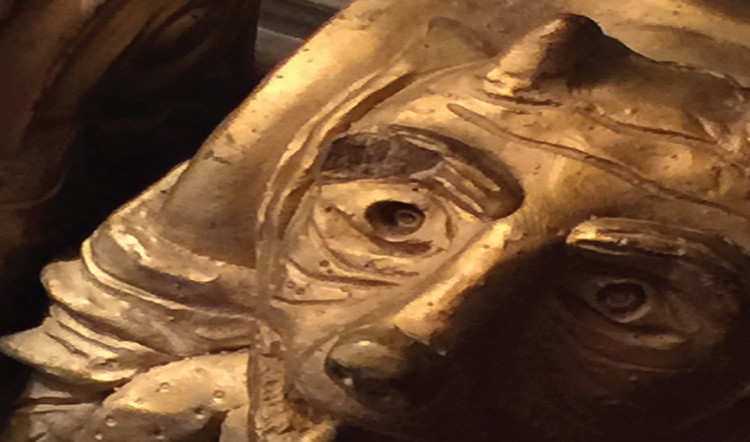 Revisiting Realms of Cthulhu
It may appear I am one of the slowest developers on the planet. Especially if you're waiting on Realms of Cthulhu. That's possibly true. I don't know. I do know I'm here at the keyboard most any given day, putting in the hours, and cranking out all sorts of support products for our various lines and managing the other guys and all the other things in the pipeline. There's a lot to being a writer, editor, publisher, art director, and layout guy. Over the first part of this year, now that we've crossed the halfway point, I wanted to ensure Iron Dynasty didn't fall into the trap of some of our earlier work and had regular releases. Thanks to your support, patronage, and encouragement, we've gone on to get stuff out for RunePunk as well. Between that and fine tuning Agents of Oblivion and Ravaged Earth, there has not been a big chunk of time to devote to Echo of Dead Leaves. It's the most intricate thing I've developed and I wanted to have a good chunk of time to work on it without any other major interruptions. I don't know if that was the best plan or not, as what has happened is it has been sitting in its partially complete state for some time, and now I'm in the unenviable position of revisiting all that work and getting back into the proper mindset to wrap it up.
As you've seen me discuss in the past, I'm a big advocate of getting the first draft done and then coming back and making corrections and whatnot. I have copious notes and bits of research tucked away on the hard drive, but the project is by no means complete. Let me craft a parallel for you. Have you ever had one of those big messy rooms that you sort of knew where everything was, but then you began to clean it up and during the clean up the room became far more messy than it was to start with? Well, I'm about to step into something like that. There comes a point, however, when you reach critical mass and suddenly everything gets done more and more rapidly. This makes the exact amount of time left to wrap up Echo of Dead Leaves uncertain. I'm not promising anything, but I am going to start applying good chunks of each day to getting everything squared away on that front. Wish me luck. My biggest fear is instead of wrapping the draft is to give into the temptation of rebuilding everything using lessons learned since my last visit. Even as I write these words, I must confess the temptation is not as strong as it has been in the past.
That being said, if you want to start rapping about some Realms of Cthulhu, y'know, or whatever, now's probably a good time as it'll be forefront in my noggin for the near future. I'm excited to get back to the madness.
Until next time, I bid you, dear reader, adieu!