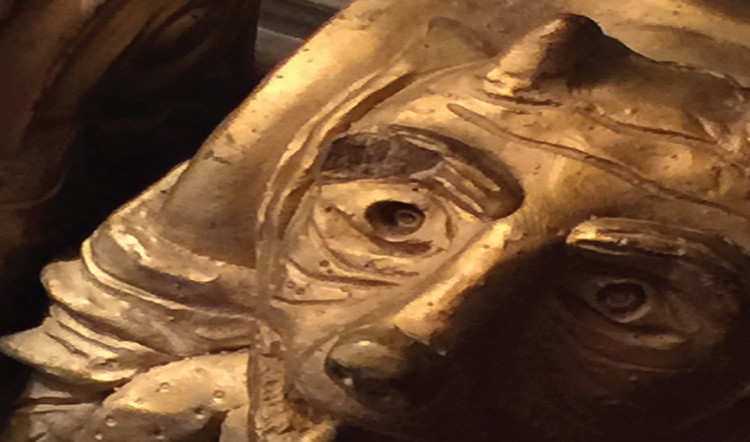 Ruminations and Rulings
Today, I installed the Amazon Appstore on my phone and downloaded the freebies. It's quick and painless and if you have an Amazon account already (which in all likelihood you do) it's even quicker. We'll see how long the name stays around as Apple is suing Amazon as it's presently trademarked. Arguments are reasonable on both sides, but the store shall be staying around, regardless.
In other news, I learned Google got denied the rights to take all the books in the world and digitize them. While it'd be nice to have orphaned books available, I'm not in favor of Google's opt-out policy, and side with opt-in.  Opt out would set a very dangerous precedent and creates needless headaches and would turn over 300 years of copyright law on its head and drown it in a tub of "information wants to be free".
An excerpt from his ruling, in Judge Chen's own words ". . . it is incongruous with the purpose of the copyright laws to place the onus on copyright owners to come forward to protect their rights when Google copied their works without first seeking their permission."
I'm not against Google. I was one of the early adopters of the search engine back in its infancy, and they've done some amazing things. This, however, doesn't happen to be one of them.
Writers and publishers have a hard enough go of it without taking these extra steps. If I think about the audacity of this attempt to monopolize the works of other folks, why my head might explode. In an interesting side note to this, it makes me think of all the moves in the publishing industry as the monolithic companies whose stock and trade is in print attempt to wrap their heads around the digital marketplace and their space in it. That, however, is a post for another day.
Until next time, I bid you, dear reader, adieu!