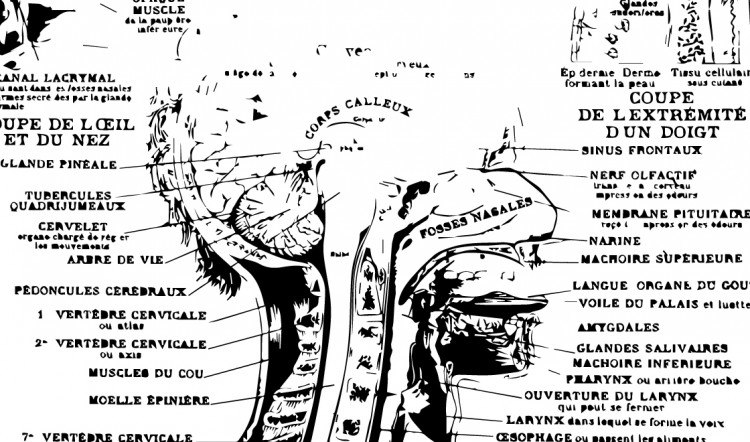 RunePunk Guidebook Series Kicks Off
I know it's been awhile for RunePunk support materials, but I'm happy to announce that we've got all the Overwrought charged up, the Ferren raring to go, and that the gears are grinding away to crank out that  special blend of Dark Steampunk Fantasy you know you crave…
The RunePunk Guidebook series details out the various districts and barrens comprising ScatterPoint.
In Guidebook #1, we turn our attention to GreyMesa. Learn the secret history of the City. Explore the ten boroughs. Learn what makes the citizens proud and what brings countless jobbers to the District of Dark Hope looking to improve their lot in life.
Full of adventure hooks, new factions, and more for the Dark Steampunk Fantasy Like No Other!