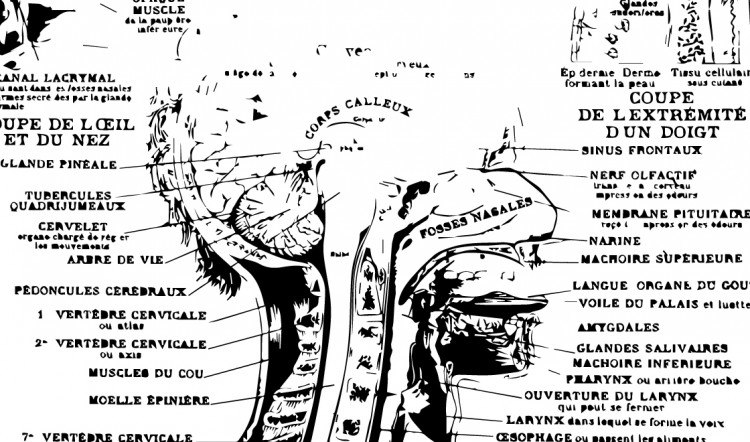 RunePunk: Special Bundle Deals
Update: In appreciation of the RunePunk review on Gnome Stew, we're extending the availability of the RunePunk bundles yet again! We haven't decided on an end date, but they won't be around forever!
The RunePunk bundles will be available through Sunday, May 2, 2010.
Some of these bundles are discounted by as much as 50% off of the regular prices and include every currently available RunePunk product, so act fast because they won't last!
We are proud to announce some special sweet deals for all your RunePunk needs. For example, you can get the book + the pdf for one low rate.
RunePunk is the critically acclaimed, dark steampunk fantasy setting for Savage Worlds. It is the first 3rd party plot point book to have ever been released for the award winning Savage Worlds system written by the award winning writer, Sean Preston.
What is RunePunk?
Dark steampunk fantasy like no other. RunePunk is a complete Plot Point campaign setting officially licensed for Savage Worlds and requires the Savage Worlds roleplaying game to play. Inspired by the works of Mieville and Moorcock among others, RunePunk is a gaming experience like no other. Running 192 pages, RunePunk: Steam & Shadow is a beautifully illustrated, full color hardback book (or PDF with printer friendly options) detailing everything you need to bring the dystopian city of ScatterPoint to life.
For the player
Choose from one of five races and assign them new racial edges or consider for a moment the exhaustive number of other new races and hindrances, arcane backgrounds, professional edges, and powers. There are over a hundred all told. This immense flexibility means the sky is literally the limit. Will your character have innate armor, weaponry, or perhaps even wings? Will you cast runes, make machines, or summon demons? You decide.
For the game master
In addition to the complete Plot Point campaign, you will discover the many secrets of ScatterPoint and find a cache of adventure generators and indispensable playing aids to allow you to take your players on any kind of journey you can imagine. Even after the included campaign is completed, your adventures are just beginning