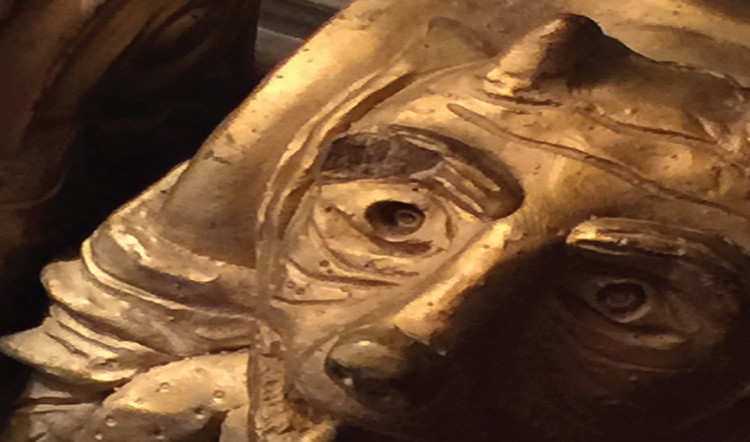 Slightly Skewed
Hi Guys!
It's been a busy weekend. I had several planning sessions working out the logistics for some of our upcoming releases. And, then my daughter came over and we've been running about taking care of prep for college. Busy! Busy! Busy!
At any rate, apologies for being out of pocket yesterday. Working in the slices of time when and where I'm able. What's next for us to talk about? Well, I recall I still need to discuss the meta aspect of gaming, so when I'm next near a keyboard for more than thirty seconds, that's what I'll get to.
Until next time, I bid you, dear reader, adieu!