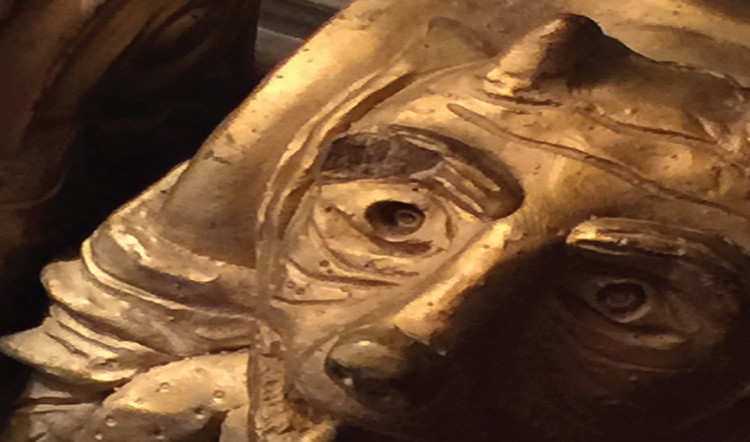 Social Media and You
November 8, 2011
10 Notes
Today, I'll announce over here we have a G+ page for Reality Blurs. We are one of the first, if not THE first, RPG companies to jump on this new opportunity to reach you, our fans!
We're still sorting out some of the details and, since it is scarcely a day old, we'll have to see how this new Google feature matures. There are some interesting possibilities, such as Hangouts and the possibility of doing some live games with some of you all. Still, a lot to be sorted out, and I'll certainly want a haircut before we leap into any of those things.
I'm curious, though, to know what you use for your source of Reality Blurs' info. Do you come straight to our website? Is this pouring into your RSS feed? Do you go to our forums? Do you follow us on Facebook or Twitter or are you one of the new adopters and already have us in your circles on G+? Let me know. My curiosity is ready to kill some cats!
Until next time, I bid you, dear reader, adieu!