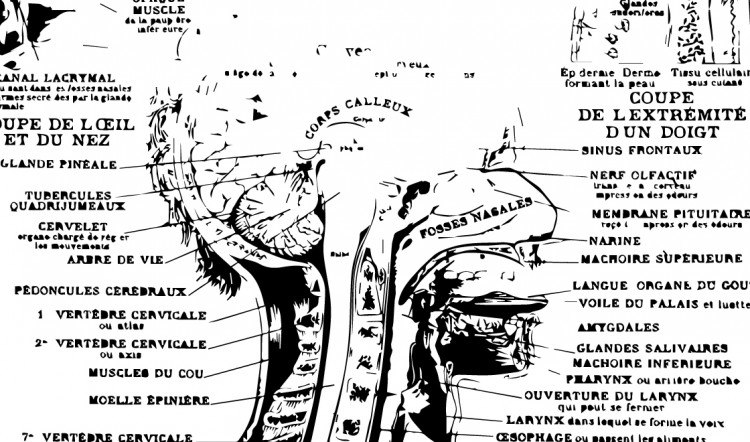 Something Wicked This Way Comes
Reality Blurs and 12 to Midnight have forged an alliance to provide quality support materials for Agents of Oblivion, the new modern suspense setting from Reality Blurs. 12 to Midnight's existing premier product line of horror and suspense adventures will be tailored specifically for use with Agents of Oblivion. New scenarios are also already in the works.
"The mood evoked by 12 to Midnight's RPG titles go hand in hand with the Agents of Oblivion setting, so it's a natural fit," said Sean Preston, President of Reality Blurs.
Agents of Oblivion is a a modern horror-espionage setting in which players take on the roles of the covert agents of Oblivion, a black ops organization battling terror and terrorism around the globe. Agents of Oblivion was recently announced as one of four settings chosen by publisher Green Ronin to be included in their True20 setting book Worlds of Adventure. The setting will also be released for the Savage Worlds system.
"We are really excited at the prospect of some of our work being re-imagined as part of Agents of Oblivion," said Preston DuBose, President of 12 to Midnight. "It's the kind of thing we might have written ourselves, so working our titles in support of the setting feels very natural. It won't require a lot of rewriting or stretching of the concepts."
12 to Midnight has published eight RPG titles to date, including Last Rites of the Black Guard, Weekend Warriors, and Bloodlines.
In celebration of this announcement, both companies are pleased to release their first joint project, a free download for the Savage Worlds system. Modern Martial Arts is a selection of options for characters wishing to focus more heavily on melee combat. Modern Martial Arts was penned by the multi-talented Clint Black.
Be warned: this is just a taste of things to come!