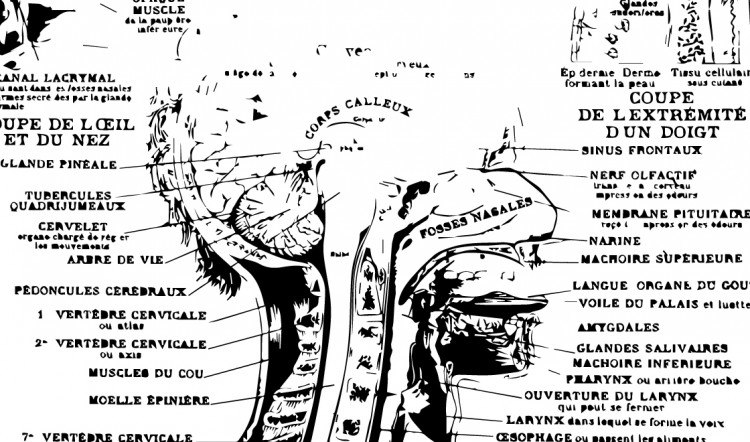 True20 Forums are up and running!
Hello All.
I'd like to welcome all the newcomers to the Agents of Oblivion section of our website.
In preparation for the release of the True20 Core Book, Green Ronin set up the new True20 website. It's great! Yours truly can already be found wandering about there from time to time. If you have any questions or comments about AoO, please visit us there to discuss the setting.
If this is the first time you've visited our site, please take this opportunity to look around, won't you? For the regulars, stay tuned here for exciting news next week. ;)
Regards,
Sean