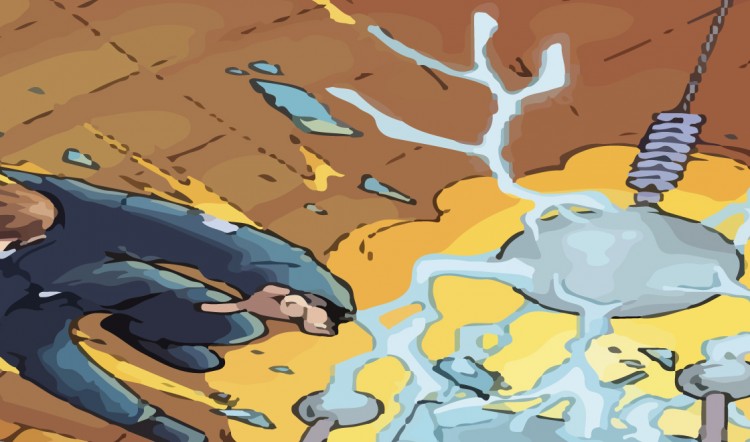 The Shadow and the Storm
Hello All.
You might be wondering what happens to us when we're below the radar. Well, we're writing away. We currently are developing multiple items right now. Some nifty stuff for RunePunk, the working title of the current thing I'm working on is called Grunge, and still fleshing out Iron Dynasty: Sins of the Samurai of which I'm particularly excited. I've been entertaining a number of artists and narrowing down precisely what we're looking for to represent the look and feel we want moving forward.
We've an exciting year ahead and we'll reveal more as we move forward. One of the best things is our continual growth in retail outlets and something we hope to nurture as we move forward, so be sure to ask for Reality Blurs products in your FLGS.
Regards,
Sean