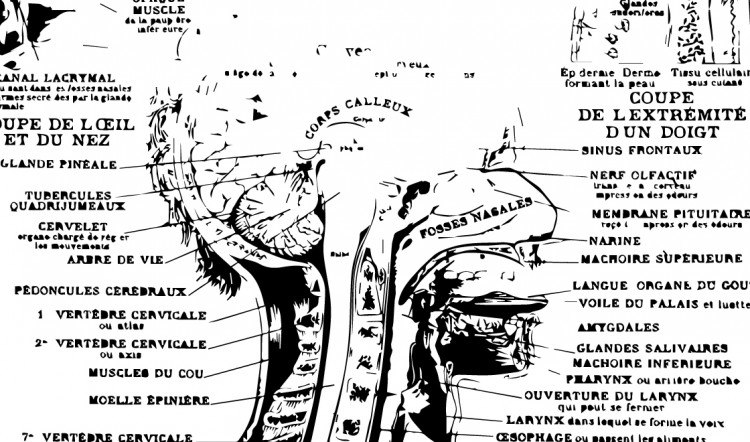 What's Up?
Hello All!
Things are moving right along here. We've just gotten Powers & Perils #1: Orwell Industries out in print and are ramping up for the release of Agents of Oblivion: Mission 001: Starfall Jungle.
We're working on more stuff, so check out the Mad Lab for more news.
It's remiss to not mention the big news on every gamer's lips today, the passing of Gary Gygax. Mark it on your calendars and remember it.
Regards,
Sean