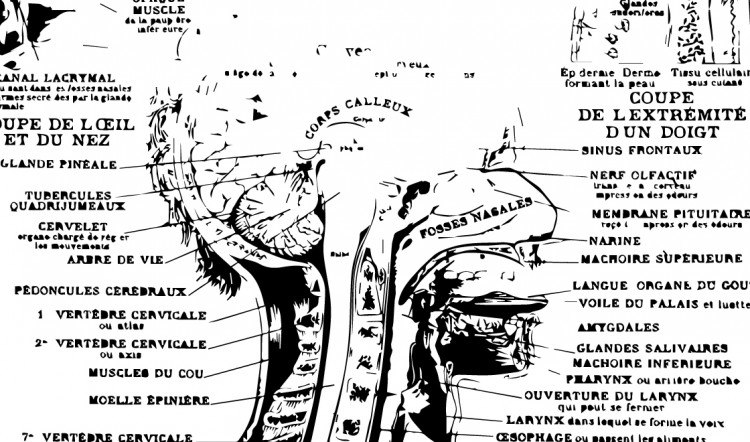 The Sound of Steam & Shadow
I'm wrapping up the final, final edits of the RunePunk Player's Guide and am about to tackle the GM's Section. Moving to layout is imminent. I've had a lot of good people involved in the process of this to date, and look forward to completing this, our studio's first major release.
Some of the material has been reorganized to lend itself to better efficiency and material has been expanded out to make the setting more robust and to share with you what's been bouncing around my head for these past few years.
I'm still wanting to get to doing a full-on review of some of the books I've picked up at Origins, but no time. And no time awaits after GenCon, I'm afraid, but I'm hoping to borrow some time from somewhere to scrunch some reviews in.
Later,
Sean
P.S. Agents of Oblivion is occupying more and more of my downtime mindspace and I'm starting to tackle the tricky questions of chase rules for AoO…I'm close to formulating something that combines both simple form and function. ;)