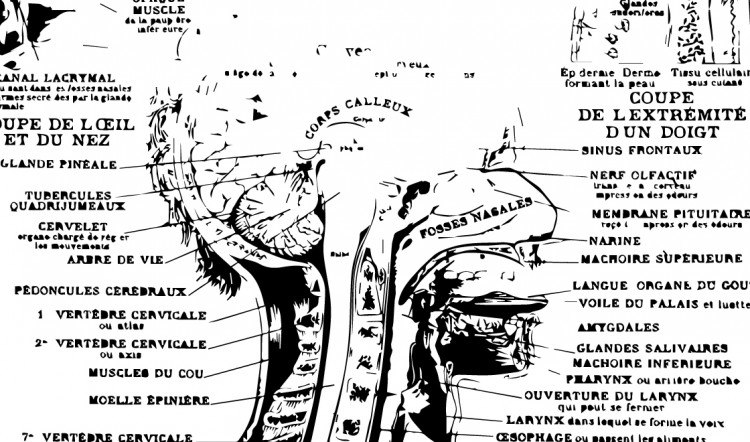 This Just In…
Heh. Always wanted to say that. ;)
As you may or may not know, we've got stuff in the works for Mutants & Masterminds as well as Savage Worlds, so this is relevant information.
Green Ronin is coming out with its 2nd Edition in September. How cool is that? I'm mulling over the ramifications for developers (me included) at the moment.
Their press release (following) kinda covers everything.
Regards,
Sean
FOR IMMEDIATE RELEASE
MUTANTS & MASTERMINDS SECOND EDITION ON THE WAY
Green Ronin to Publish New Edition of Hit Superhero RPG
June 6, 2005—Seattle, WA: Green Ronin Publishing is proud to announce a Second Edition of its smash hit superhero roleplaying game, Mutants & Masterminds. Originally released in 2002, Mutants & Masterminds won multiple ENnie and Pen & Paper Awards and went on to sell out several print runs while supporting a successful line of high quality supplements. Mutants & Masterminds, Second Edition, will ship to the hobby and book trade in September of this year, with Green Ronin releasing a series of teasers and previews in the three months leading up to its release.
"Mutants & Masterminds has been an amazing success for us," said Green Ronin Publishing President Chris Pramas, "but we knew the time was right for a new edition."
"Three years and tens of thousands of active players have proved the strength and flexibility of the Mutants & Masterminds game," adds designer and line developer Steve Kenson, "but they've also shown us how we can make the game better. Second Edition will do just that."
The new edition will be a 256 page hardback that continues the game's tradition of glorious full color presentation and outstanding art and design. A full product description follows. For more information on Mutants & Masterminds, Second Edition, see the FAQ on www.mutantsandmasterminds.com.