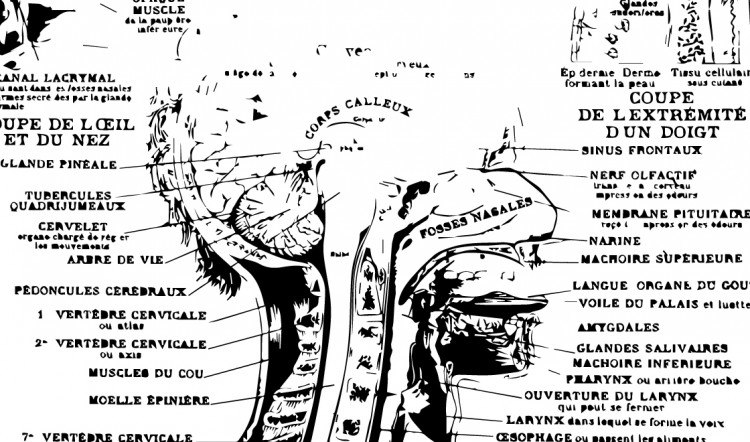 Vampire Earth is Out and the FTK is out too!
Okay, some of you may find it curious that I'm advertising some other guy's stuff, but Eric's a nice guy. We sat on a panel at MidSouth Con together and I've finally gotten to read the first two books of his Vampire Earth series. So, they're pretty good reads, but books are something I'll go into more on another section of the website (eventually.)
Anyway, Vampire Earth RPG is out for Savage Worlds. If you like Savage Worlds, Vampires, or Vampire Earth books, get it.
In Official Great White Game news…
The Fantasy Tool Kit Bestiary is out and people are digging it. Me? I haven't gotten it yet, but I will shortly. Probably, tomorrow. Heck, it's only Monday and I've been neck deep in my projects. If I could eliminate sleeping, I'd have plenty of time.
Anyway, those are the free plugs for today. That's it. No more.
Regards,
Sean