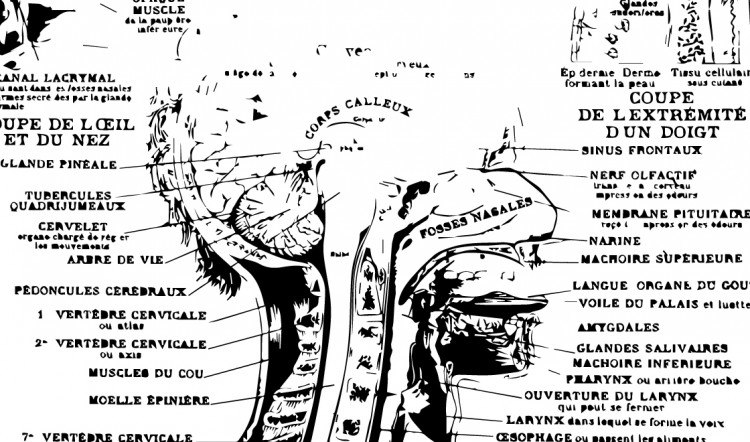 Today Layout, Tomorrow the World!
Hello…
Orwell Industries is going off to layout later today. It's been scrutinized and made as shiny as possible, but I'm certain some of you eagle-eyed devils will find some little thing we missed, won't you? To those that do, I'll tell you this, maybe, just maybe, we left those in there to show you there's room for improvement in everything any one of us can do. If you don't find any, maybe we did the impossible. Who knows? We'll never tell.
Hats off to the good work of the Reality Blurs staff on this project: Butch Curry, Jodi Black, and me! Okay, I shouldn't cheer me, but I'm writing this. Blame it on being inspired by Andy Hopp's inclusion of himself as a Guest of Honor at his own con.
Speaking of which *note nifty segue here* I'm a Guest of Honor at Andy's Con too! It's Con on the Cob and it's located somewhere in Hawaii…ahh, the sunshine, the hula girls, wait, what's that? Oh…not Oh? Oh…Ohio. Ahem. Correction folks, it's in Ohio. Kent, Ohio. I doubt there will be many hula girls and sunshine is questionable in November. The dates for the show are November 2nd-5th.
There is going to be an immense Gathering of Savages and I look forward to running some RunePunk and some Iron Dynasty and getting same games in. Other Guests of Honor beside myself and Andy of special interest to Savages are Shane "The Savage Daddy" Hensley and Sean "Still Working on Shaintar" Patrick Fannon. *G* Come out and game and talk with us. This should be big fun and I, for one, expect to have a great time. Heck, I'll probably even try to show these fellas some True20 with Agents of Oblivion. That should, if anything, prove to be interesting.
Other Cons I'll be attending are Origins and GenCon most definitely. Deciding what games to run was trying…there are a slew of them that I'm wanting to show out, but I distilled it down to two for the big shows and they are RunePunk: Steam & Shadow for Savage Worlds and Agents of Oblivion for True20. As a setting search winner, it makes sense to show some love to True20. Ironically, Agents of Oblivion in its print debut is gonna beat RunePunk. I'm glad I love 'em both. :)
You want more RunePunk news? Go check it out in it's special space, will ya?
That's enough news for today. Get back to gaming!
Later,
Sean