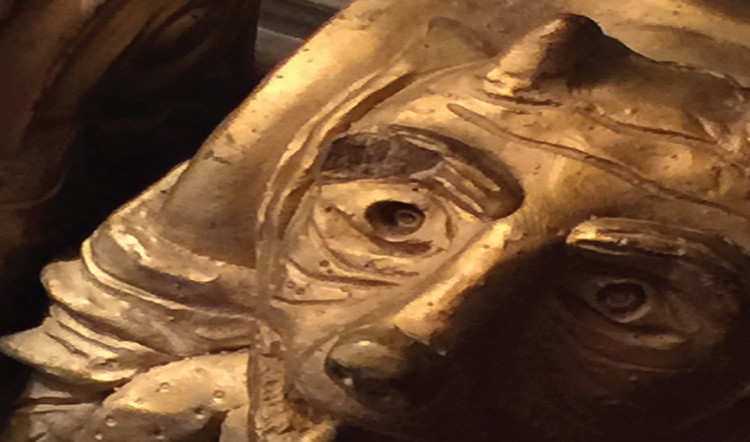 Tuesday's Gone with the Wind
Today was a day of looking way into the future and getting a lot of stuff done. Mission accomplished. No storms. Just the weight of preparation for the convention next week which, I think, is pretty much done. I'll fine tune some characters and get a few things printed, but I always get wound up right before a show and this one is no difference from that mind-set, but it is from a practical standpoint.
We've focused a lot on PDF products this past quarter as we gear up for our releases and have been giving more serious consideration to Kickstarters. It's an interesting model, and I hope to have more than one discussion about them at the shows this fall. In other news, I've been working on RunePunk and have been refining the races. I wrapped up the Andari yesterday and did a write up of a new race as well (which I got to trick out a bit today).
As is evident from this post, my mind has been a bit scattered. It seems that I don't have the magnifying lens to concentrate all my energies on one specific thing, so my attention is diffused. It's strange, but okay. I've fiddled around with Campaign Cartography a lot in the past and recently installed it on the new computer and am hoping to toy with it a bit when I need a break from writing and don't have any layout work pending. I have long enjoyed making maps, but haven't done it in some time. The worse case scenario, I'll have some decent reference maps, while the best case scenario means I can create some maps for some of our lines myself. If I had focused on mastering the software, I'm confident I would be a lot further a long. It's a robust suite and it's a fun way to pass the time. If I come up with anything decent (or even half decent), I may share it up here.
Now, I'm going to delve back into the software for a bit, but I'm curious, when it comes to maps, how do you handle them? Draw them by hand? Use your imagination? Use some particular software? Share your war stories of what went wrong and what went right.
Until next time, I bid you, dear reader, adieu!