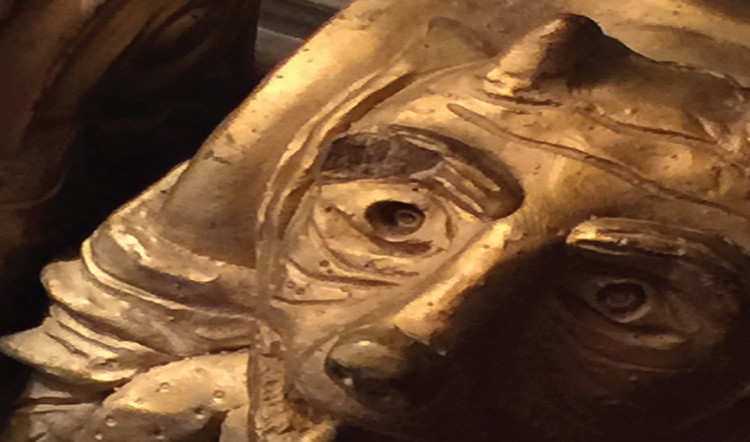 What's in a Game?
Today, i'm going to keep it short and sweet. It's been a long day of a never-ending work cycle. Lots of folks are gearing up to hit the roads and head to Gen Con. That's cool. I kinda hate I'll be missing it, but such is life. Right?
Instead, I'll be here working on things, solving mysteries, and keeping the imagination safe from boredom. I've been contemplating a lot of game theory lately. Absorbing it into my mind, turning it around, and exploring spaces I've never given much consideration to in the past. I feel that I'm onto something.
I want to delve into this more, but let's use this as a staring point for a conversation, you and I. What do you look for in a roleplaying game or any sort of game, really? What interests you most? Let's not talk about negatives, please. Let's try to couch it in positive, non-comparative terms. We can look at dislikes some other time, but not this week. Okay?
Until next time, I bid you, dear reader, adieu!