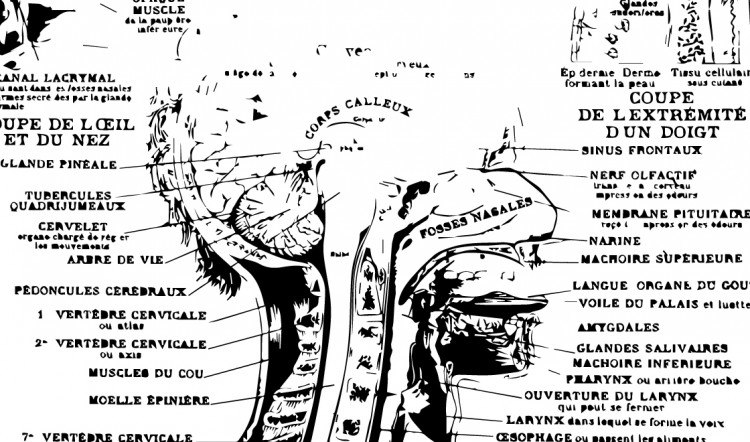 Winners of the Old School Fantasy Character Design Contest!
Winner! Winner! Chicken Dinner!
Last month, we announced an Old School Fantasy character design contest for both Savage Worlds and Fantasy Craft. Today, we're happy to announce the winners of the contest. Each winner will receive a copy of OSF#2: Darkness Over Keryhk Nhor when it hits the electronic bookshelves in the near future.
Fantasy Craft Winners
Andrew McColl
Gareth Larter
Savage Worlds Winners
Tyler Childers
William Reger
I'd like to thank everyone for their participation and creativity! We will certainly take a stab at another such contest down the road.
Regards,
Sean