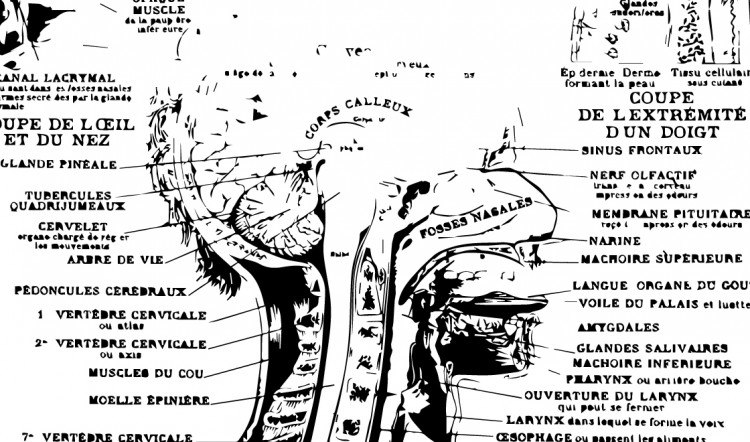 Ravaged Earth + Relics & Rumors PDF Bundle
For those of you who have been curious about our Ravaged Earth campaign setting for Savage Worlds or have just been waiting for the right time to sink your teeth into it, we now have a new bundle available in the Reality Blurs Shop — the Ravaged Earth + Relics & Rumors Bundle!
Leap into a world of high-powered pulp. Included in the bundle are the core Ravaged Earth setting book and all four currently available issues of Relics & Rumors, each of which contains five adventures revolving around five artifacts — all for half the price of the individual PDFs!
This bundle is available only for a limited time. What are you waiting for? Get RAVAGED!