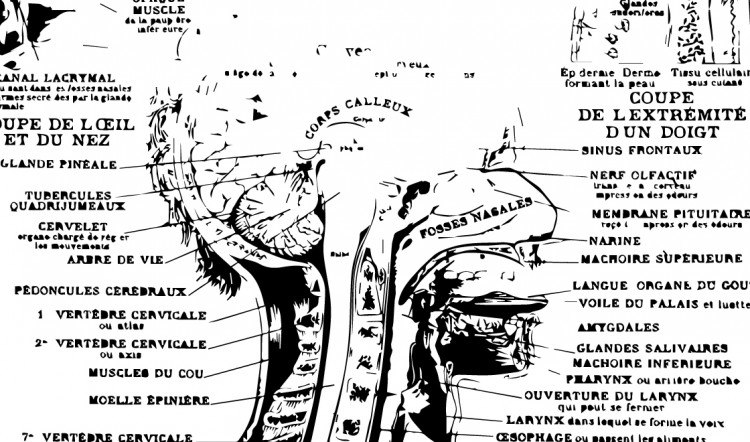 A Warm Welcome for John Rogers!
Hello All.
I'm proud to announce that John Rogers, known for his work on Jackie Chan Adventures, The Core, and DC's upcoming Blue Beetle, is going to lend his considerable writing talents to the development of the Big Book, the project title for the Agents of Oblivion campaign setting.
More details here.
As always, keep an eye out here for the latest, exciting developments for AoO.
Regards,
Sean
Update: Since John's work on The Transformers, he's been kinda busy. Congrats John! :)