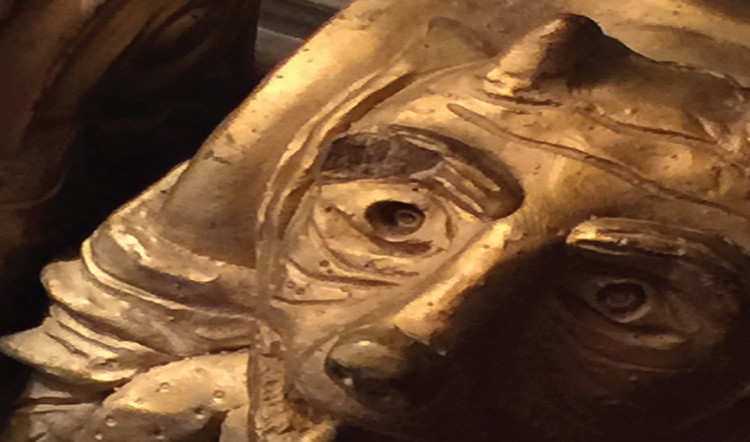 Fortune and Glory and Such
Busy day. I wrapped up the Halloween Special, played Fortune & Glory (great game) and had more automotive drama to bring a great day to a draining end. And my daughter is cracking me up with a series of endless puns. Gotta run!
Until next time, I bid you, dear reader, adieu!