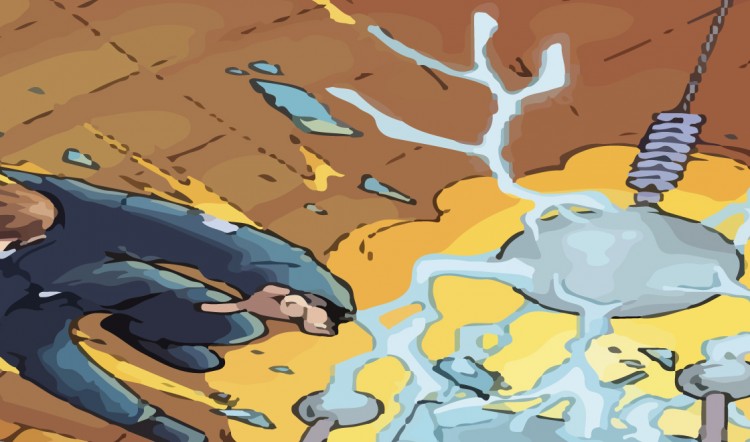 Anime Author Announcement
Hello All.
Today, I'd like to announce the name of the man who undertook the herculean task of savaging all the world's anime. That man? None other than Butch Curry!!! He's coming up with some great, great stuff, of which a fraction can be seen in the upcoming, Journey to Red Temple PDF.
If you're just tuning in, Clint Black, the author of Necessary Evil, and yours truly are also in the mix working to bring you all the anime excitement you crave!
Regards,
Sean Preston
President, Reality Blurs