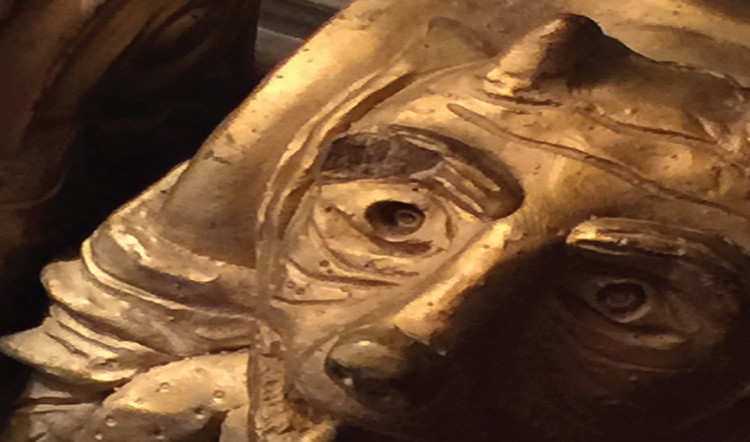 Random Bits of Inspiration (or Where do you get your ideas?)
Greetings.
People often wonder where creative types get their ideas. I prefer to think up my own ideas, but there are sources of inspiration out there for the creatively challenged, or the lazy. I mean, they are everywhere, even at your fingertips if you're reading this where I think you are.
Twenty Sources of Inspiration
Akira Kurosawa
Neil Gaiman
The Tick
China Mieville
William Shakespeare
Law & Order
Invader Zim
Futurama
Samurai Champloo
Lord Dunsany
Barry Hughart
Sun-Tzu
Jonathan Carroll
Tim Burton
Attack of the Show
Popular Science
History Books
Music
amazon.com (I kid you not.)
"B" Grade Movies
Later,
Sean!