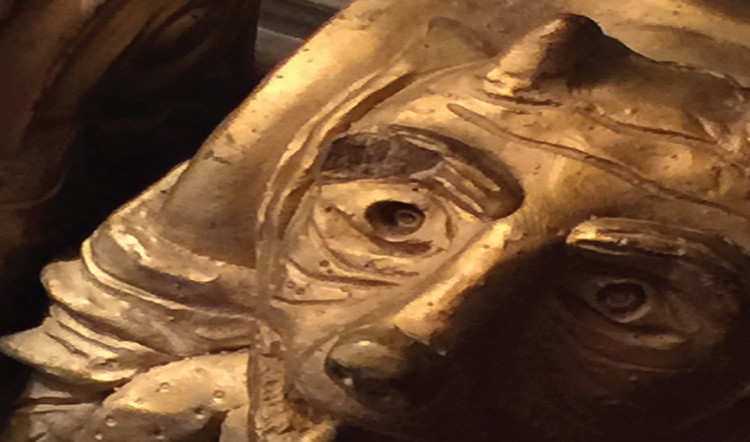 Autumnal Efforts
November 14, 2011
3 Notes
Hello All!
This may be one of the most austere updates ever, but that's how it is sometimes!
1. Ravaged Earth is through edits.
2. Shaintar is in edits.
3. What Screams Are Made Of is in in edits.
4. Echo of Dead Leaves continues to devour my brains, my soul, and my creativity. I'm too close to it at the moment to evaluate when it will be done, rather I'm closing in on the component elements consisting of a first draft.
Something I didn't mention you're curious about? Ask and I shall answer!
Until next time, I bid you, dear reader, adieu!