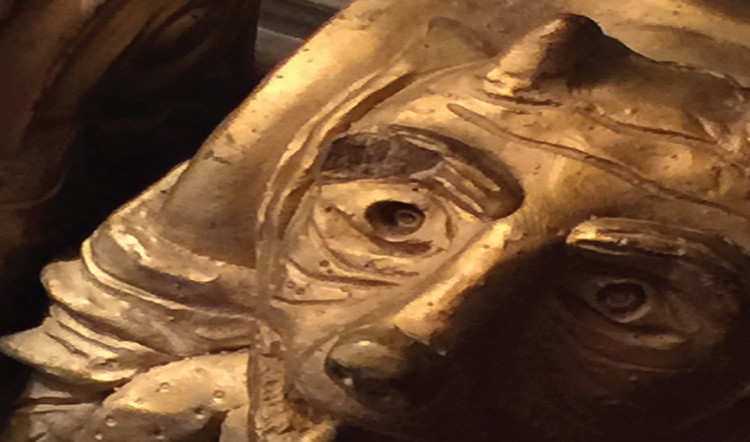 Bang! Bang!
Today has been a very long day of running around and getting things done in the real world. However, I did not forget about you and I made certain the first ONE SHOT was available for your consumption before I left the MAD LAB. It's entitled CAT'S EYE, and I assure you you will not be disappointed.
In other news, I have gone to the wilds of BEST BUY, I have seen the AVENGERS avenging, but what blew my mind most of all was riding around with my daughter in her new car all day. That is, my friends, when I had wondered if I had tripped, hit my head, and entered some sort of dream state. Wild. Wild. Wild. It makes one look at life just a bit differently perhaps. Perhaps.
Rains came and went. Thoughts have dripped into my mind and back out again. I had an idea for a story this morning. It was something dark. Dark. Dark. I was amused at a few things I'd rather not admit, and railed against the weather conspiring against the theater (and ultimately) us. And we ate in one of the best burger joints in town.
All in all, today was a beautiful and busy day.
Until next time, I bid you, dear reader, adieu!