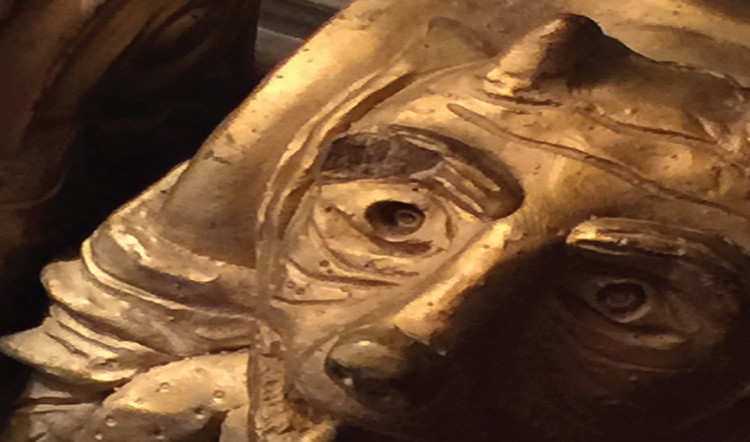 Done and Done and On to the Next One: An Origins Story
Tomorrow, we'll be launching our ONE SHOT line for Agents of Oblivion. Why should the guys at Origins get all the fun, right? While they're off doing their thing, you can get in on some sweet espionage action right away.
We hope you jump in and get this off to a great start. Michael Ysker, referred to as "the New Guy", has done some really terrific work. So terrific, in fact, we reached out to him to make his stuff official and everything. I assure you, you will NOT be disappointed. Ed Wetterman, our Agents of Oblivion line developer, is very happy with the work he's turned in. This is the first of many planned support products for the setting.
Have no fear. We haven't been resting on our laurels. In fact, one of the reasons I decided not to go to Origins this year is because I needed to get some more of the goodness out of the door. I've talked about such things as Ravaged Earth and Shaintar of late, but I want to return the focus to Agents of Oblivion for a bit while we get the details of those others sorted out a bit more.
We had hoped to have more stuff out sooner. We had a few personal setbacks. Ed had some serious eye issues and I had some serious health issues. Together, we joked, that we would make up one healthy person or one incredibly handicapped, blind individual. So it goes. Our minds are willing, but our flesh was weak, so to speak. So far, we're holding together (with a bit of duct tape and Elmer's glue), so things are looking good, so we can pick up our slack, and continue to charge into the maelstrom.
What you should take from this? Don't let life get you down. Realize it is not the end of the world if you miss a deadline (even if it's a public one–we tend to keep ours internal for a reason). Realize what others perceive as your best move may not, in fact, be your best move at all. Learn to trust your instincts. While it would be fun to get out to Origins and meet some of you great guys and gals out there, it would be doing a greater disservice to our fans who are anxiously awaiting our releases. We are established enough and active enough in the social media streams where you can openly communicate with us relatively easily, if you really want to. That's been a large factor in deciding to sit here and work. We want to get the stuff out to you, too. Believe me, Ed and I bemoan the fact some stuff isn't out there yet. It's like a Gypsy Curse. Mention it publicly, and the Fates will plot against you.
All kidding aside. We dig going to shows. I just need to carefully choose how to spend my time (the most precious of all commodities). I truly believe I'm making the right call and, unlike past years, I didn't bemoan this decision. Honestly, it's a relief to not lock myself down to a crazy cycle of releasing on a schedule when the market is most saturated. Ultimately, release dates are a confluence of a lot of factors aside merely from the cons for us these days. We work on things until they're done. We have you whom are buying directly from us (whom we love the most) and those who support us in their local communities and from our other distributors (such as RPGNow). Each company has to decide what works for them. For me? I find interacting with the fan base directly through these daily posts and on Facebook and Twitter has raised the company awareness more radically than any other move. It's certainly an investment of time, but speaking with you guys also serves to energize me regularly. For that, I thank you.
Until next time, I bid you, dear reader, adieu!