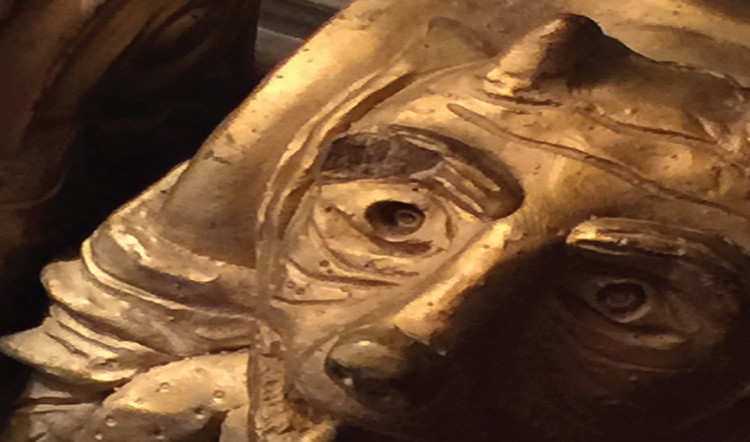 Broad Vision or Narrow Scope: Musings Part I
February 21, 2011
2 Notes
When we set to design materials, we traditionally go with a broad, sandbox approach, but I was toying with the idea of creating something narrow in scope. This wouldn't be a mainline product for us. This is something more or less just for fun, a mental exercise if you will. I'm thinking about the pros and cons to doing it. An example would be "a struggle for survival aboard a derelict spacecraft" as opposed to a "space opera or space horror" setting.  It's something to get ready for another bout of design which I'll beginning next week in earnest. This week, I'll be wrapping up the support materials I've been diligently working away on for Iron Dynasty consisting of adventures and other goodies which we hope to start spinning out next month.
Some things I'd want to do if I did it in a narrow scope?
1. Have the rules self contained.
2. Have a simple system.
3. Have an adventure integrated into the core of the system.
4. Provide variations on 3.
Essentially, I think if a proper adventure generation system was spun out, then it would nearly run itself.
If I don't craft something from scratch, I think using a FATE CORE, akin to that found in Diaspora might be a great place to start. I have some other musing about the system, but too much to do until then.
I'd love to hear what style of game you prefer: broad (sandbox style) or narrow (focused vision).
Until next time, I bid you, dear reader, adieu!