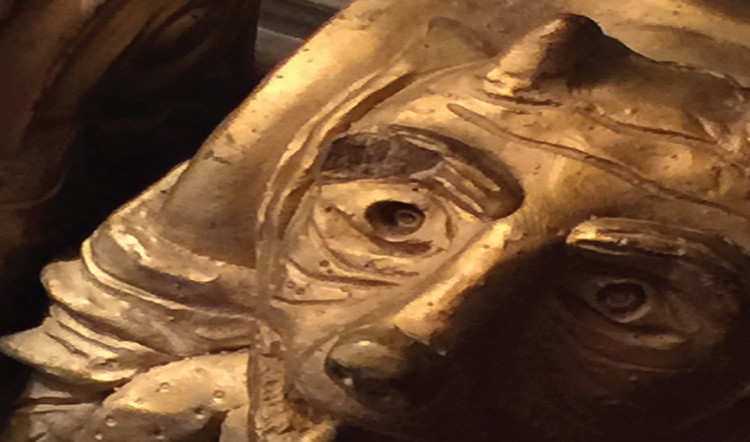 The Power of Playtesting (or Get off the Dime Already)
February 22, 2011
5 Notes
I really meant to write this earlier in the evening and I got wrapped up in old episodes of Code Monkeys and Party Down in between playing Call of Duty: Black Ops and downloading the Dragon Age II Demo which just hit the world today.
I had this clear vision of what I intended to write and, while it would not have risen to the lofty heights of Bradbury or Bester, it wouldn't have made Hemingway look long winded either.
I have been given a lot of thought to this interesting thread about playtesting posted on lumpley.com. If you have any desire to design or enjoy getting into the heads of designers, you'll find more than a few who have sounded off with opinions all their own. The postulation is thought-provoking and while I don't agree with the all of the sentiments, I find much value in the theme. The big takeaway, or my synopsis, is put well in the words of Simon Rogers where he stated "make every reasonable effort to get your game right before you begin the essential process of playtesting." I append one corollary and it's don't be afraid of failure. You'll see the theme in there with the hierarchical discussion of status (such as it may be perceived) of being a designer and the potentiality for a fall from grace if you fail to deliver on the promise of your game. Life is about risk. You can choose to sit on the sidelines or you can pick your passion and give it a go until you find the thing you were meant to be doing. Water seeks its own level and eventually you'll find your path. Not all paths are easy, therefore you have to have the drive, motivation, and sheer stubbornness to get to your destination. Simply waiting for the streets to clear and the traffic to go away will do you no good. You could die of carbon monoxide poison while letting your car idle in the garage. Go forth and create!
Until next time, I bid you, dear reader, adieu!