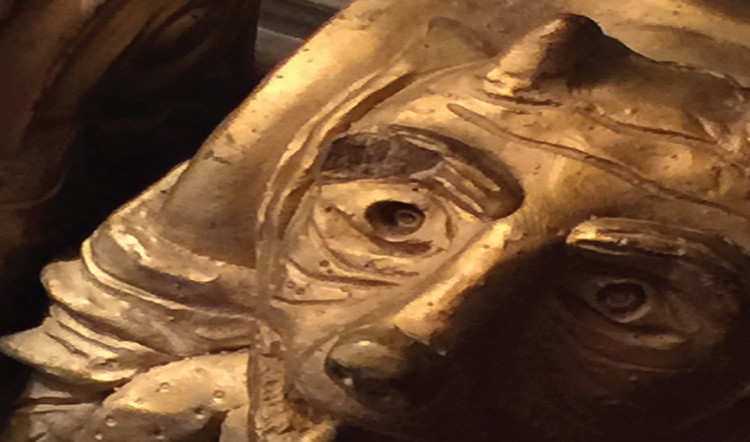 Dancing in the Shadows
Today, I completed more tremulus stuff. A draft of The Journey has been sent off for editorial review. So, that's really cool. So that only leaves a little bit more to do. And for those wondering, while the bulk of The Frozen Wasteland is complete and we're just tweaking a few of the finer bits of it. And, yeah, The Asylum is going through final edits, and then on to layout. Everything is getting done.
I've gotta say that the playbooks are really some work. Fun work, but definitely brain burners. You see, The Journey and The Frozen Wasteland are full on complete brand new lists of questions and stuff, so it's like writing something roughly the size of the Ebon Eaves playset, more or less, I guess. I just write all the words that need writing, and figure things out at the end.
So, I'm glad to be able to turn my attention to another bit of tremulus tomorrow, and look forward to getting all of these scary bits and pieces out into the world.
These take things into exciting new directions, and I can't wait to see what you guys do with it once you get your hands on it.
Until next time, I bid you, dear reader, adieu!